Blog
Welcome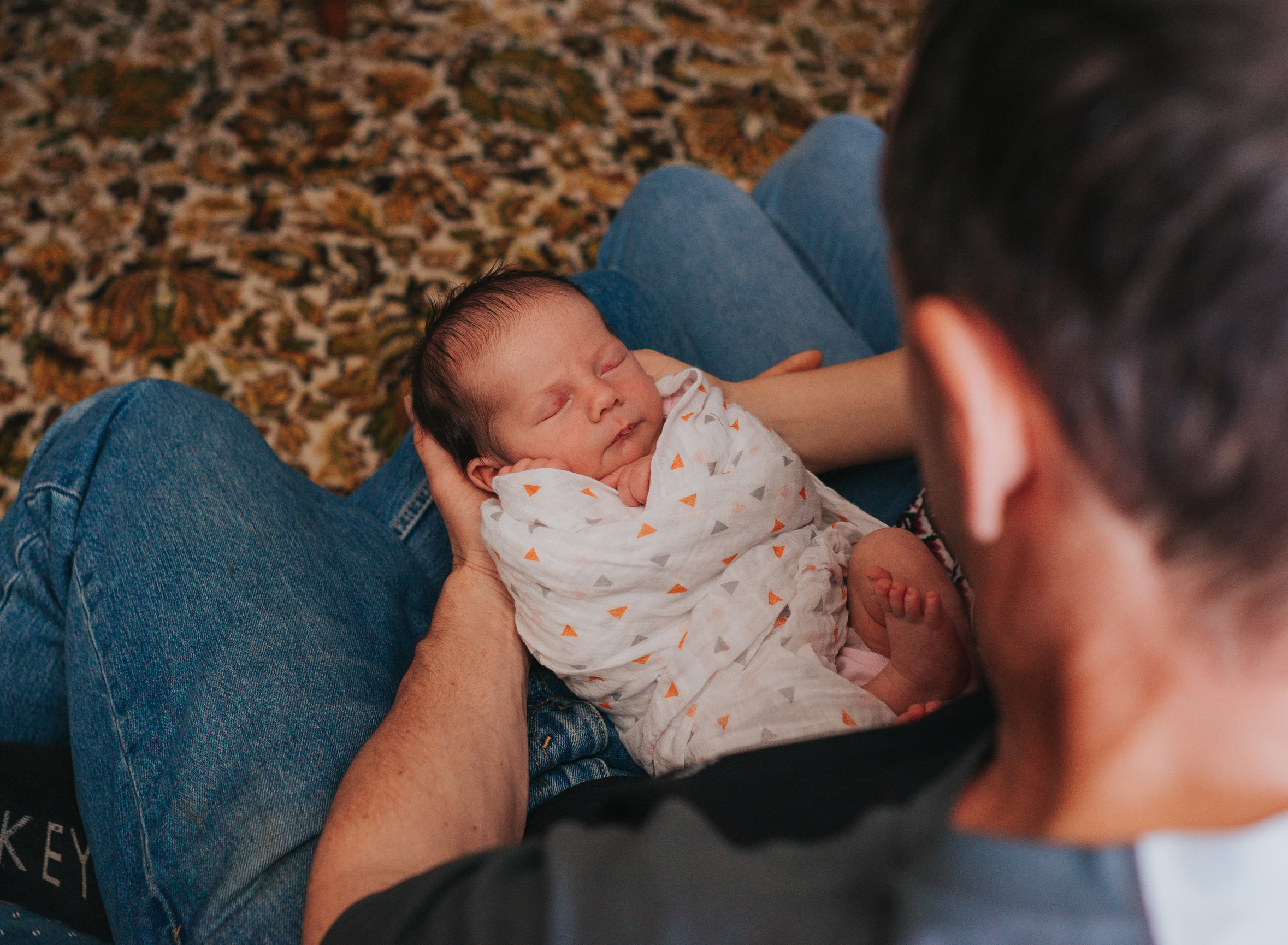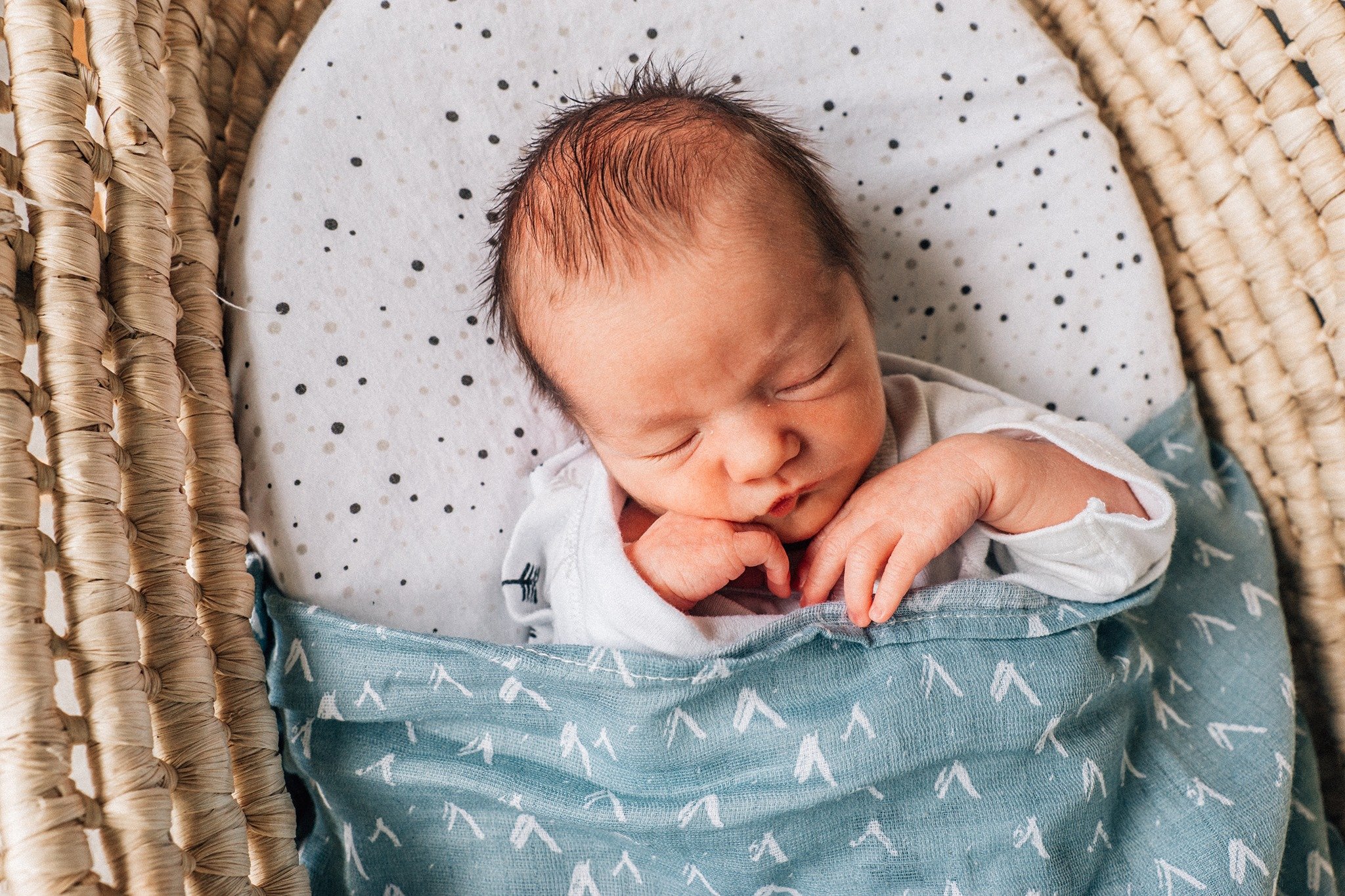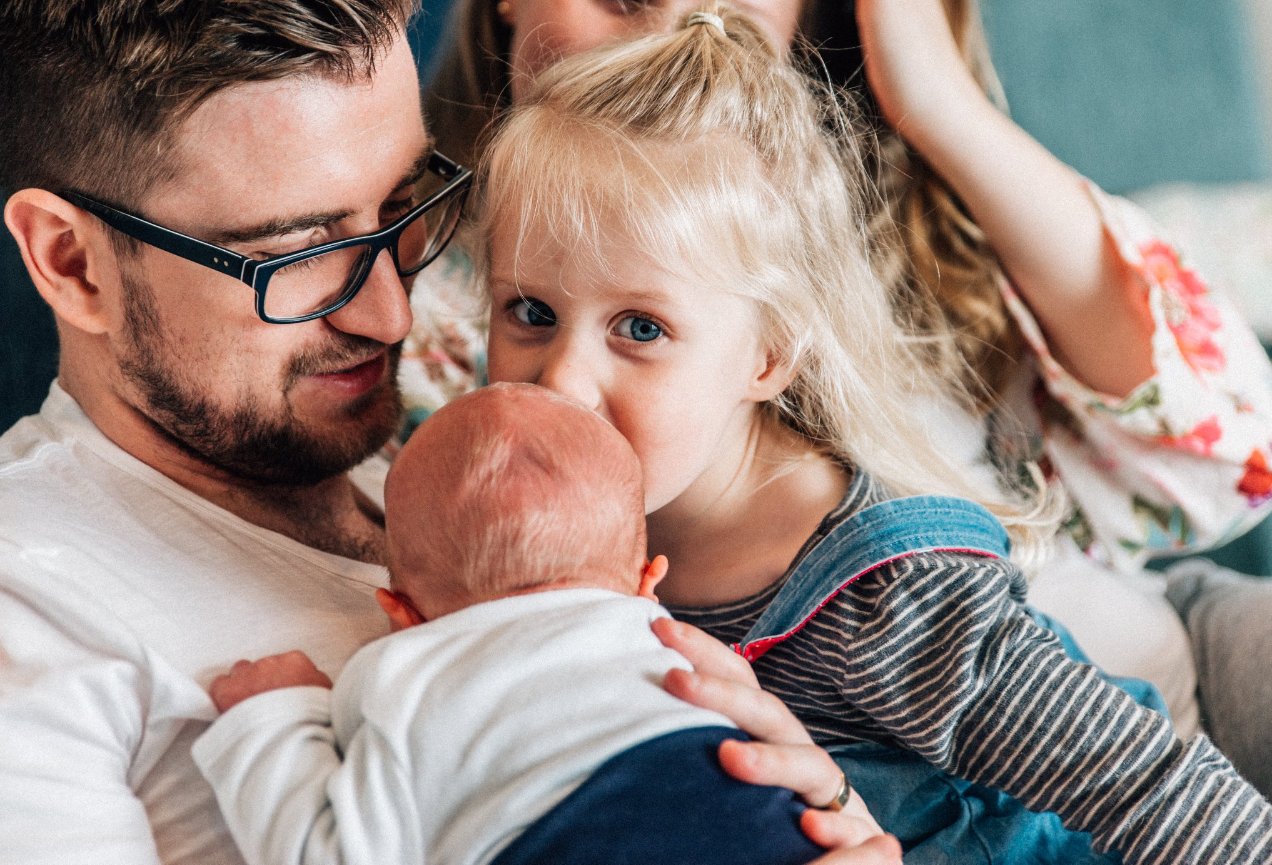 What to expect during your lifestyle newborn session
Lifestyle sessions are way more relaxed then a posed newborn session, mainly because the baby does not need to be asleep under a certain number of days to have a lifestyle shoot. As long as the baby is happy, we can shoot! The best thing about lifestyle session is that we in your home so no mad rush out the door by a certain time you can just sit back and relax, feed baby or chill with your feet up with a hot drink and wait for me to arrive to capture the magic that is your family
WHAT DO I WEAR?
neutrals always work. Whites, creams, tans. Pastels are soft and pretty. But if your kid wants to be batman then let him remember we capturing your family as they are
A long maxi dress on mom is always pretty. A sweet cardigan is a nice added touch. Lace and soft flowing fabrics also photograph beautifully. J
Dad's should think neutrals too, greys, navy, tans. Let them dress as they normally would if they were going to meet up with friends but minus any branded or graphics on their t-shirt that can be distracting
The biggest difference with lifestyle sessions is we are in your home using your environment and personal style so go with it.
CLEANING AND PREP
The wonderful thing about lifestyle sessions is they are convenient because they are done in your home. The big misconception is you have to clean your entire home to shoot. Or, that you need to have a show home.
This is not true.
Think about what rooms you would like to shoot in which rooms are full of light.
And simply remove the everyday clutter from those rooms, Clear off those dressers, make the beds and grab a box throw everything you don't want to remember in it and hide it in a wardrobe.
One shoot day it's best not to have plans for other events and to be guest free
Your in-home session doesn't have just for newborns you can choose to have your maternity in-home or family session